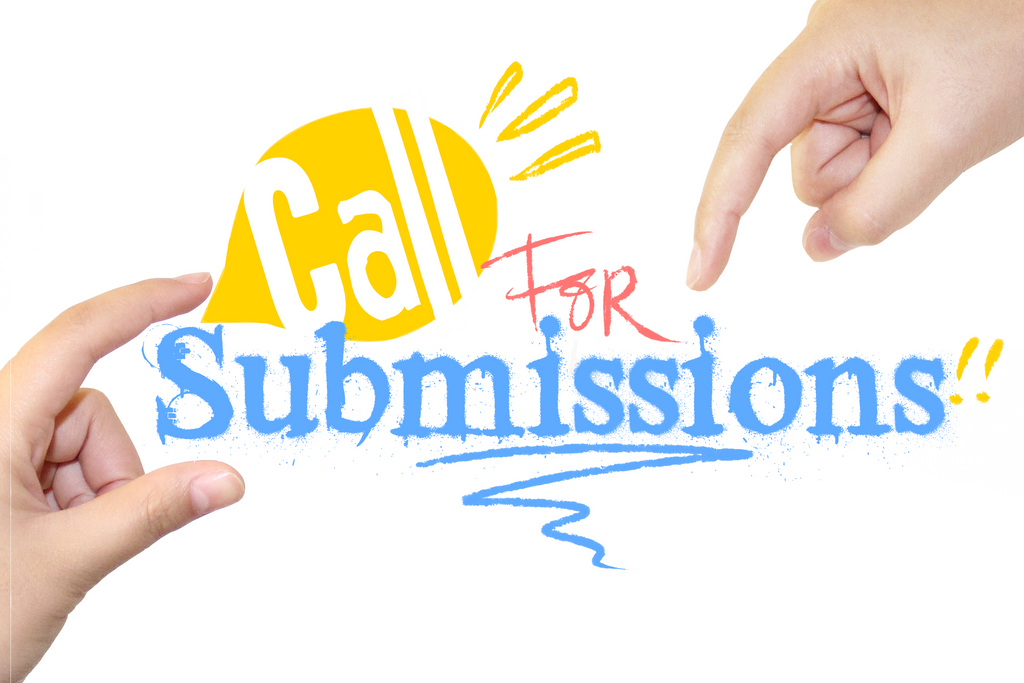 Poster sessions are a way to communicate research or program findings to enhance practice and professional knowledge. There are many benefits that come with presenting a poster:
Your poster presentation adds CPE hours to educational sessions.
The poster displays your scholarly work and provides recognition of your research efforts and experiences.
Presenting allows you to enhance your written & oral communication skills.
A peer review process is a valuable tool for constructive learning.
Presenting is a valuable addition to your curriculum vitae or resume.
By participating in the poster session and attending the Idaho Academy of Nutrition and Dietetics Annual Meeting, you are afforded networking opportunities with dietetic professionals at your poster session and throughout the meeting.
The poster abstract is a brief, written summary (no more than 250 words) of the specific ideas or concepts to be presented and a statement of their relevance to practice or research. Abstracts are posted on our Annual Meeting webpage and social media.
The following two types of abstracts are presented:
Research abstracts include a brief description of the author's original research methodology, including design, subject characteristics and procedures, major findings, and conclusions or implications for dietetics practice.
Project or program report abstracts contain information about the need or purpose for such a program, project, or tool development; the theory or previous research upon which it is based or setting for its use, if appropriate; the unique characteristics of the project, program, or tool; the characteristics of subjects or target audience involved; and the type of evaluation or proposed use for the tool or instrument development.
Student spotlights allow students or student clubs to share research proposals, community projects, and case studies.  Student spotlights include a description of their work and a short video.
Submission dates and submission links: (note there are two links, one for posters and a second for student spotlights).
February 1, 2023 – Poster Sessions https://www.surveymonkey.com/r/NHZT878
March 1, 2023 – Student Spotlights