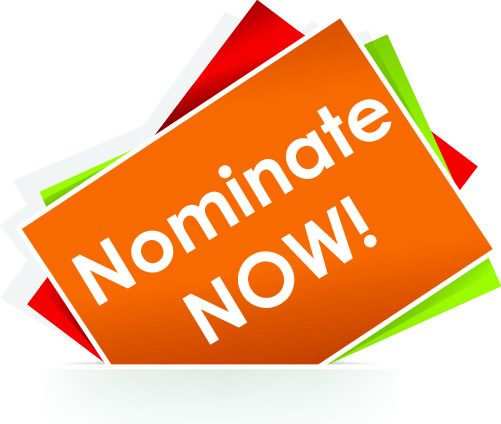 Nominating Committee Chair – Past President, Crystal Wilson, EdS, MS, RDN, LD   cwilson@dairywest.com
Members of Nominating Committee –
Self-nominations encouraged.
Positions to be elected this year include: President-elect, Secretary and Nominating Committee Member (North)
Position descriptions (from our Bylaws)  https://www.eatrightidaho.org/documents/bylaws.pdf
President-Elect. The President-Elect will serve for one (1) year, and at the end of this term, will assume the office of President. The President-Elect will: support the President in leading the Academy towards its strategic direction and values; serve as a voting member of the Board of Directors; present a written proposal for the strategic plan and budget for term as President for approval by the Board; be Chair of the planning the annual educational meeting of the membership; and perform the functions of the office of President in the absence or disability of the President.
Secretary. The Secretary will serve for two (2) years. The Secretary will serve as a voting member of the Board of Directors; issue the call for all regular and special meetings of the Board of Directors and the Academy membership; supervise the recording and distribution of minutes of all Academy meetings, issue the Academy's official ballots and notify candidates and membership of election results. Additional responsibilities assigned to the Secretary include: coordinating and updating the Strategic Plan and serving as the Membership Chair.
Nominating Committee Members. Members of the Nominating will serve a two (2) year term. Nominating Committee members will serve as voting members of the Board of Directors. Members will be elected in alternate years so that at least one (1) Nominating Committee Member continues on the Committee each year.