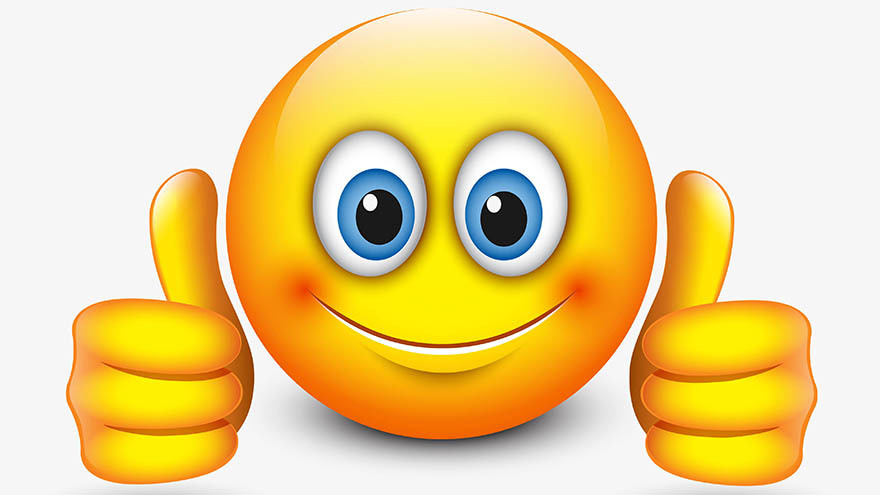 Two thumbs up from your 2020 Nominating Committee as we announce the 2020 Candidate Slate!
President-elect – Charlene (Char) Byington
Treasurer – Callie Miller and Kenisha Angell
Nominating Committee Member Southeast Idaho – April Bruns and Jenifer Reader
Nominating Committee Member Southwest Idaho – Erin Green and Heidi Martin
Watch for the candidate bios … coming soon.
Election runs February 1-15, 2020.
Members of the Nominating Committee for 2020 are Sarah Renaldi, Chair, Natalie Colla (North Idaho), Callie Miller (Southwest Idaho) and Andrea Porter (Southeast Idaho).